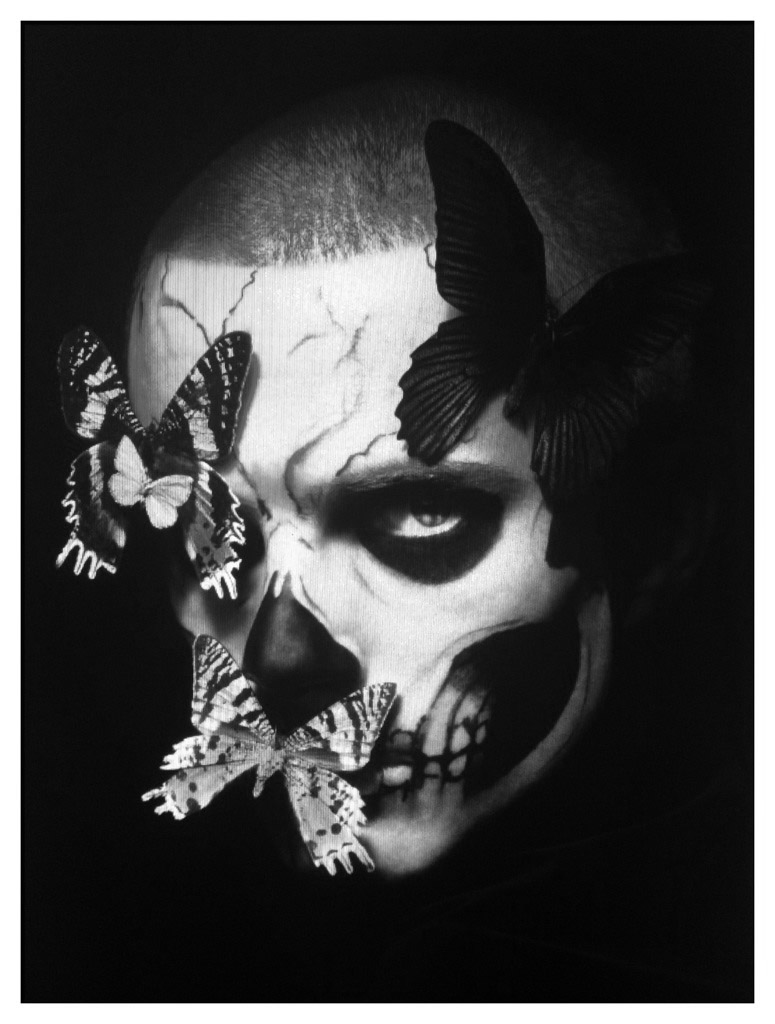 Photographer based in Paris, Yohann Gendry was trained by Laziz Hamani. Since 2009 he is working with the most prestigious luxury brands, including Tissot, Dior, Louis Vuitton, Estee Lauder …
Between still life and packshot atmosphere, his images combine technical skills and artistic sensibility. Precise light and tidy composition lead to the sublimation of objects.
In 2012 he created and moved to his own studio. He quickly surrounded himself with a team guided by passion and motivation. Yohann gained the trust of the biggest luxury brands, both for photo and video productions.
---